ARMOUR ASPHALT PAVING & SEALCOATING SERVING Morristown, NJ AND THE SURROUNDING AREAS!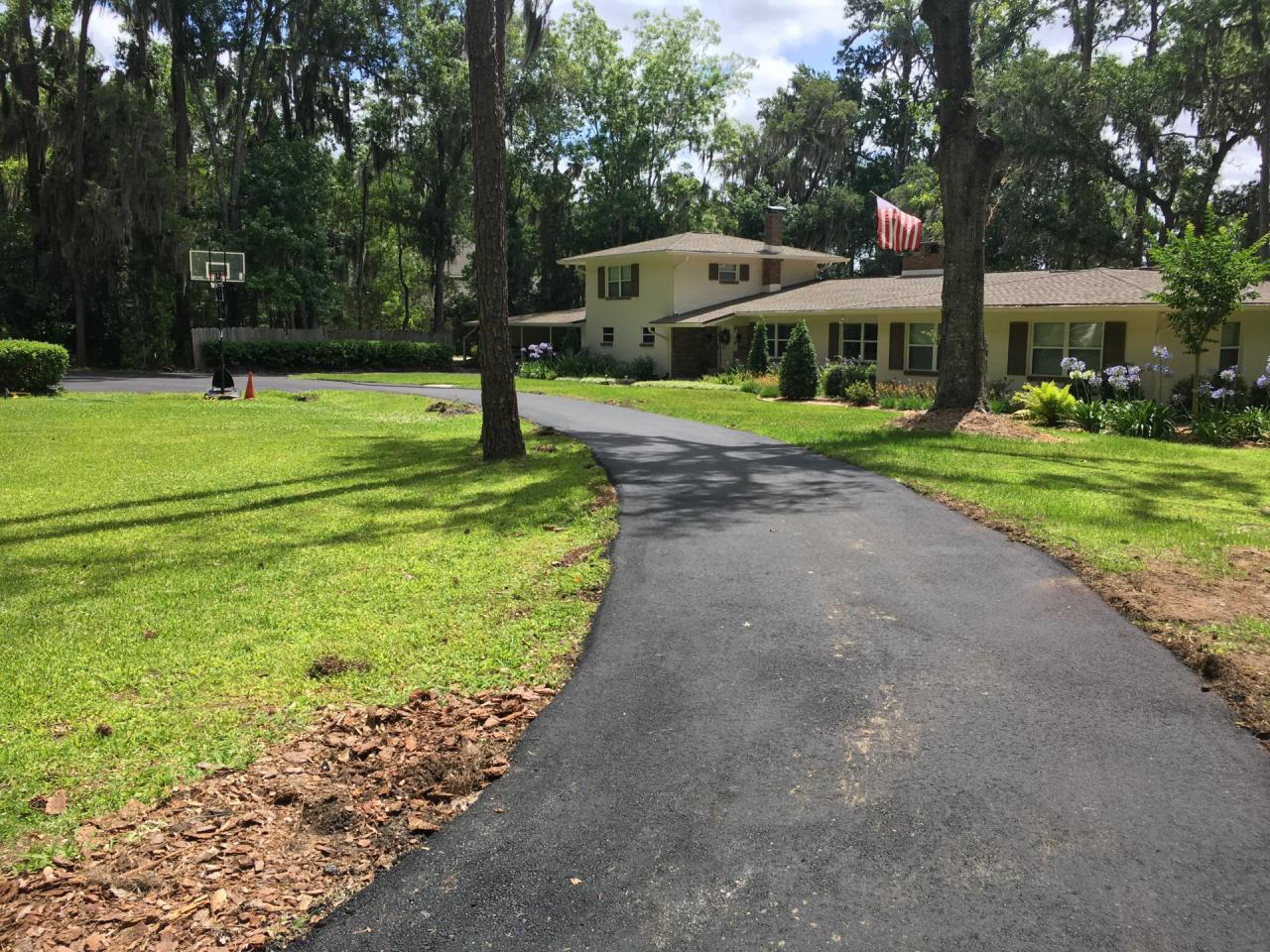 ABOUT US
Residential and Commercial Asphalt Paving & Sealcoating. Serving all of Morristown, NJ and more!
Licensed - Insured - Bonded
LEARN MORE

We had a dirt driveway that we would sink into at least once a month we would need to be towed out contacted John he gave us an estimate for a reasonable pricing and very good quality. They are very easy to work with with a very professional crew and now we can use our driveway again thank you so much.
Terry Fields

Armor paving Did a outstanding job on time great price great crew and me and my husband was so beyond happy we had armor paving repave and sealcoat a section of are driveway and to say the least was very very happy with the work thank you again for the fantastic job guys.
Katherine Frances

Positive: Quality, Value
James Dougherty